At The Career Business we provide individuals and companies with affordable support and services for all things career related.
We focus on moving people forward in their careers, whether that's adding more value in their current role through personal development or dealing with sudden career change such as redundancy or loss of job.
Our goal is to provide interesting, useful and actionable content through coaching and digital programmes.
Three words are at the core of our business - Adaptability, Resilience and Change.
Don't hesitate to connect with us through [email protected]
'Practical and useful, particularly when you're struggling with sudden change'
Head of Legal Counsel
'Great content, I liked the videos too, they were a fun reminder of the topic'
Executive Assistant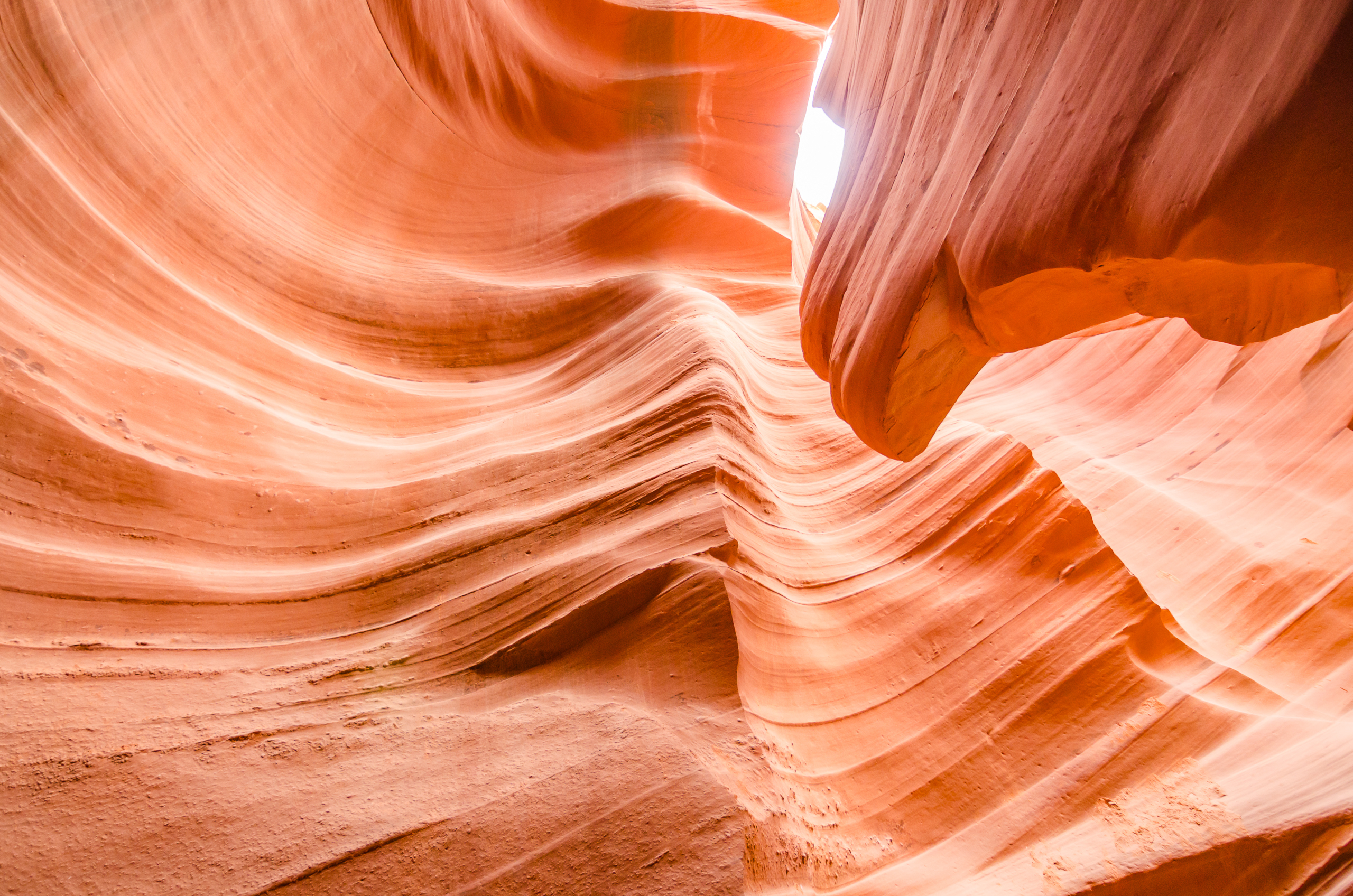 Why The Career Business?
We have years of collective experience, are passionate about what we do and we keep ourselves up to date with market trends and the needs of our clients.
Our content and our coaching is always relevant. We understand that adaptability, strength and resilience are all key to success so we focus on supporting development in these areas. 
Our goal is to create affordable, practical and insightful programmes for you. We are passionate about bringing out the best in everyone and have the experience, knowledge and tools to help do that.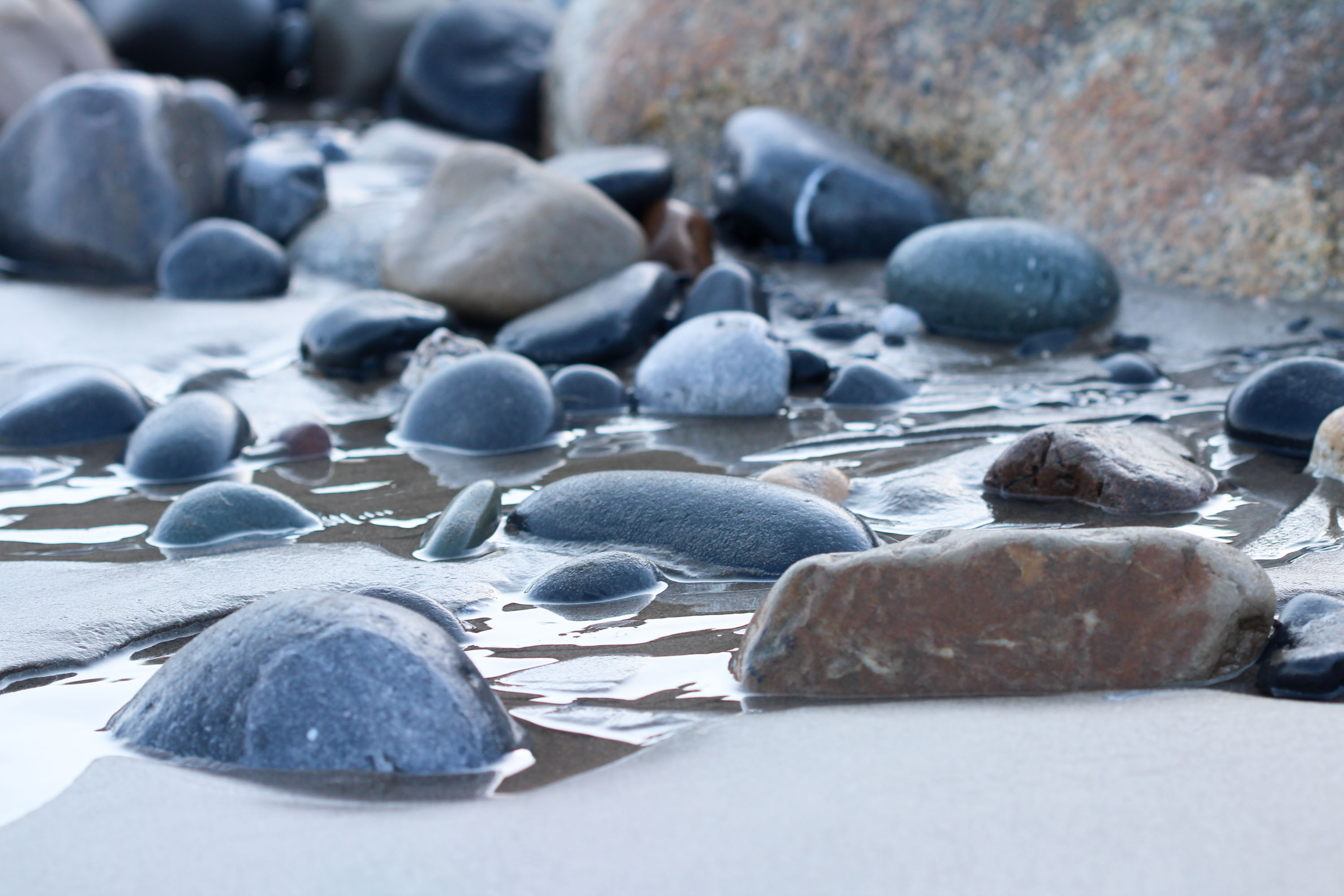 The Career Business featured programmes
Our most popular programmes are featured below. We continually refresh the content to keep them relevant to the markets and climates that surround us, wherever we are in the world.
Click on a programme below to take a look at the modules