Would you like to be really well prepared in case your job is a casualty of the current climate and to sleep better at night knowing you have everything in place to be as prepared as is possible?


Would you like to have a clear picture of your options?


Would you like to have all your profiles updated, your resume/cv, LinkedIn profile?


Would you like to have a clear idea of your strengths and how to talk about them as part of your personal brand?


Would you like to develop and map your connections and feel confident approaching them to help you?
If you find yourself worried or concerned about losing your job in the current climate we built this programme for you.
You'll have access to four confidential sessions with an experienced coach as well as access to the programme below which you can work through at your own speed.
Our goal is to have you 'market ready', confident and active in case you get made redundant through no fault of your own.
We also want you to maintain your relevance in your current role so that you're ideally not part of redundancy conversations in your company, so we'll work on your strengths and personal branding too.
BE READY
Here are the modules in the BE READY programme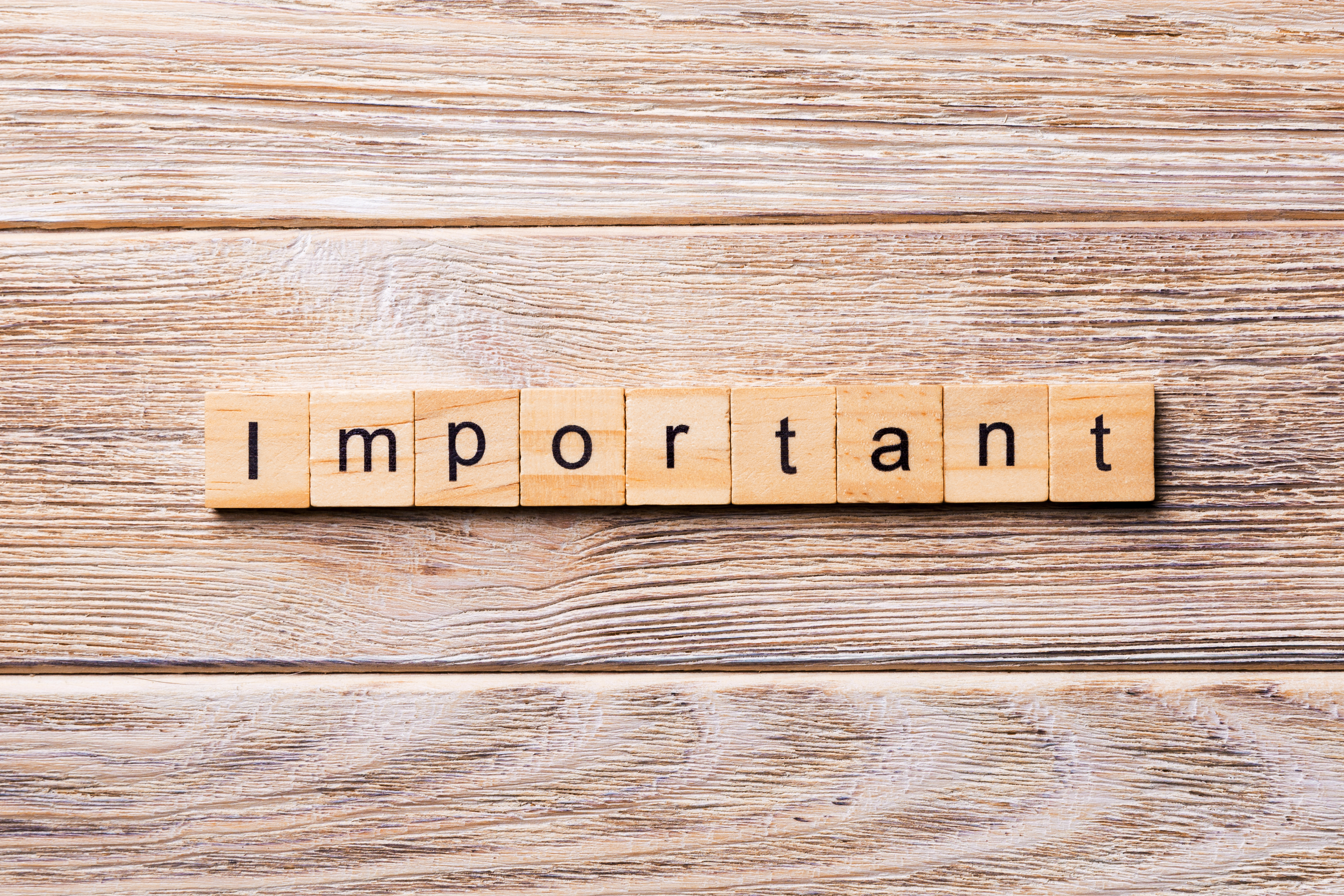 4 confidential coaching sessions with an experienced executive and career coach
A nine-module programme including downloadable e-books and videos covering everything you need to know (plus a few extras) to put yourself in a confident and competitive place in the market
We want this to be your go-to place to get ready to secure your next role so you'll have access to the content for the next 12 months.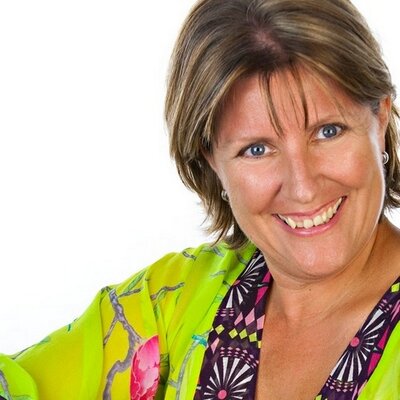 Liz Luya, founder of The Career Business created this programme with other Career Business partners, as a result of working with many clients who've lost their jobs since the start of Covid-19. She wanted people to be better prepared, less worried and in greater control of their futures.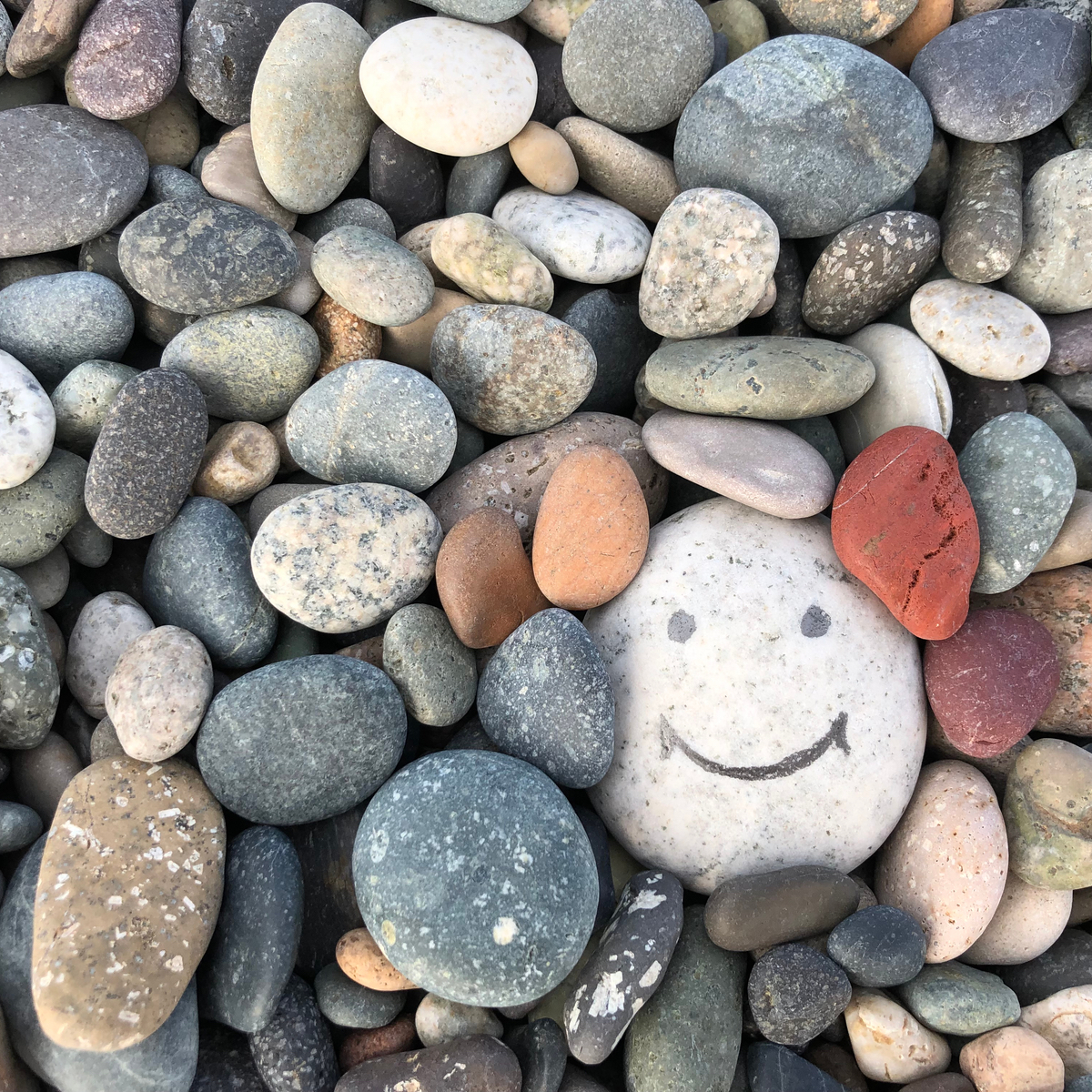 While this programme is only a few months old, we've had fabulous feedback. Recent comments have included: 'feeling relieved to get started' 'I am much calmer' 'it's good to have a sense of control and a reduced feeling of stress'. We have examples of clients who have new jobs and new businesses.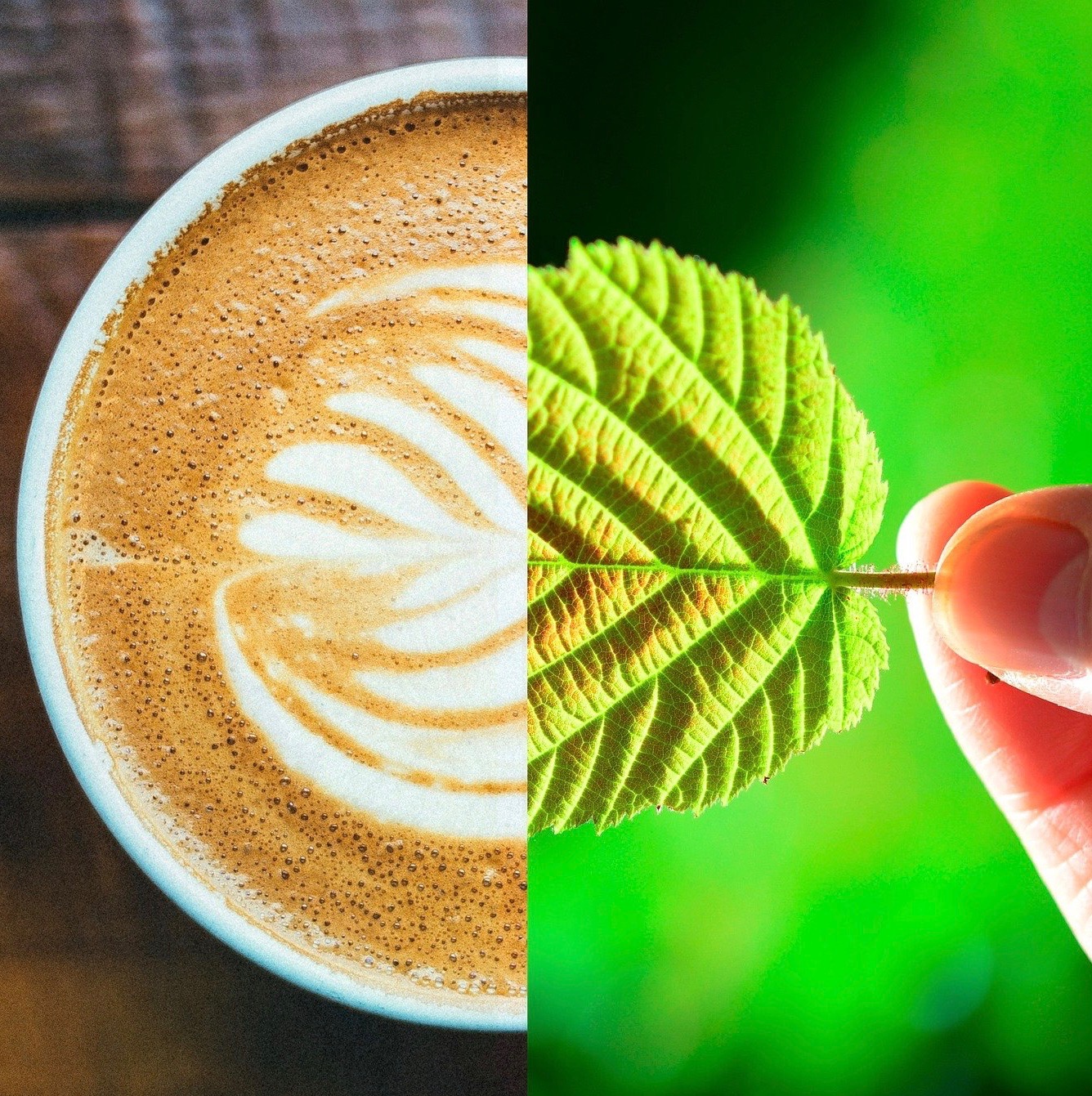 If you've signed up to work with a coach alongside the digital programme, you'll get heaps of experience, practical advice and someone who will stretch you to achieve your best. Every coaching session is confidential, supportive and focused entirely on your goals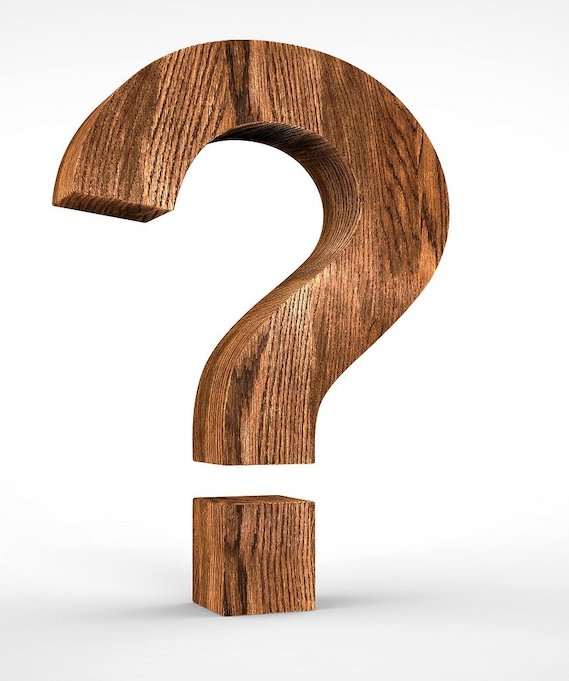 1) How long does the programme take?
There's no set time, you can come and go as often as you like for 12 months
2) Do I need to work through all the modules?
No, you can pick and choose to go to ones that suit your needs. You can easily jump between modules too
3) Can I download the workbooks?
Yes, all of the workbooks are fillable and downloadable so you can save them in your own location
4) Can I speak to someone if I don't have a career coach in my package?
Yes, if you want access to a career coach or have a quick question we give you contact details. If you'd like to take a one off coaching session that's possible too